Electrical Switches & Outlets Services In Calgary
Are there any outlets or switches in your house that aren't functioning properly? Calgary Electrician is available to assist you, if you require reliable electrical installation services for switches and outlets in Calgary and surrounding areas.

Installation of Dimmers
Dimmers provide maximum flexibility to your light. You have several options with them: bright light, which is good for cooking or other household tasks and a low light, which can offer you romantic wibes. We are skilled at converting standard light switches into dimmers, giving homeowners control over the lighting in their kitchens, bathrooms, bedrooms, dining rooms, and other areas.
Light Switch Installation
You might want to replace a light switch by yourself if it isn't working properly. But light switches pose more difficulties than you might anticipate, in addition to possible electrical threats. To guarantee the switch operates well for many years, Calgary Electrician will carefully connect all wires and switches.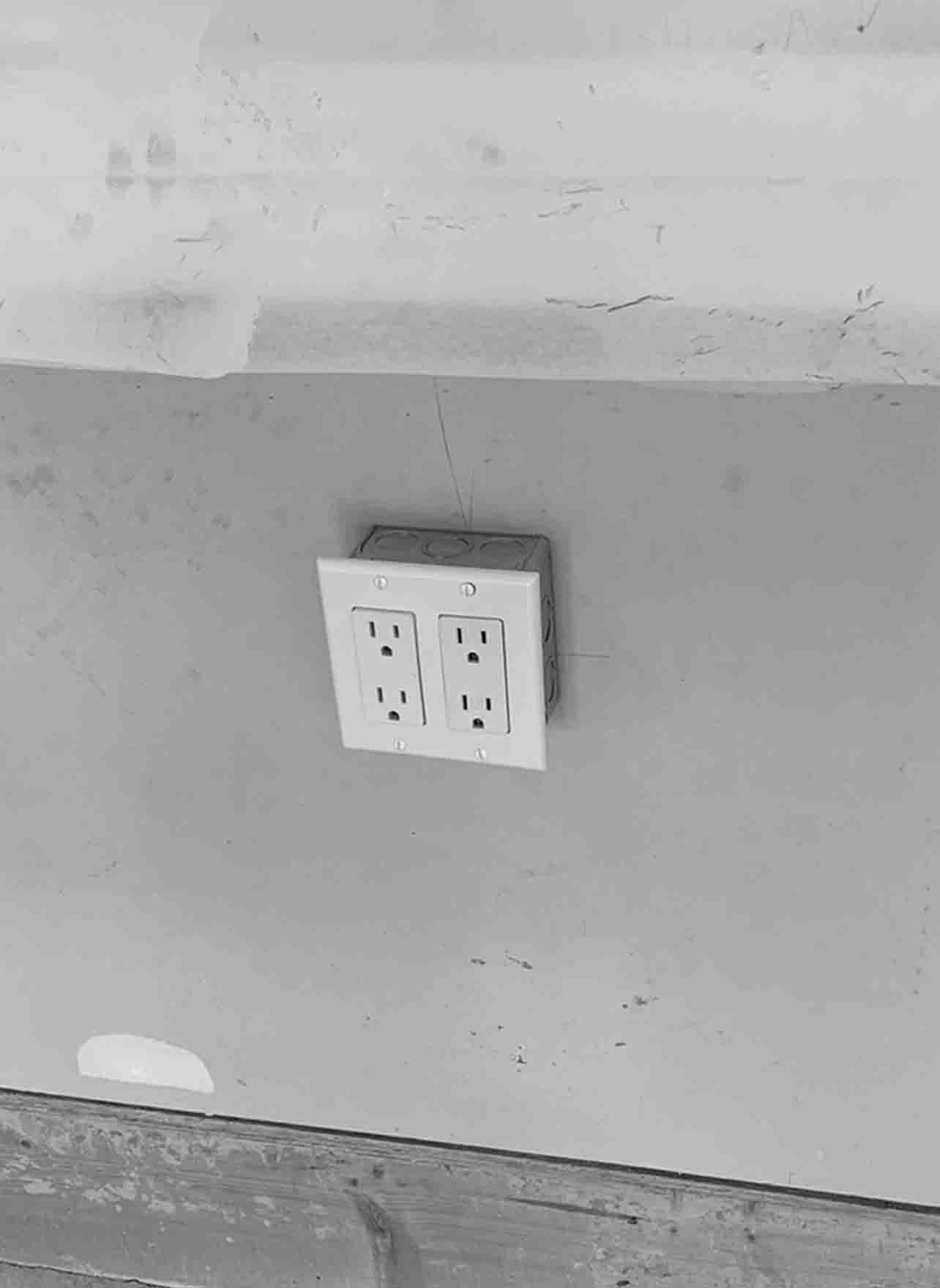 Replacement Of Damaged Or Burned Electrical Outlets
There are several reasons why a homeowner would decide to update the electrical outlets. For instance, poor electrical and circuitry design frequently results in burn marks on the outlet. In other instances, older homes have two-prong outlets, yet the majority of contemporary gadgets and surge protectors call for three-prong outlets.
Call Us To Learn More, We Are Eager To Assist You!