Calgary Electrician offers the wide range of electrical services to help you with any electrical problem.
Sometimes you need electrical repair because an appliance isn't working properly or you're concerned about the safety of your house. Perhaps you've recently moved into a new home and want to ensure that the electrical system is in good working order. In these case, the best course of action is to hire a professional electrician who can ensure that the work is done correctly and safely.

Indoor Repairs
Indoor household repairs are something we do a lot of. You can reach out to us concerning any aspect of your electrical system or any appliances you'd like to connect to it. Electrical panels, heating and cooling systems, lighting, outlets, and ceiling fans are all can be repaired by us.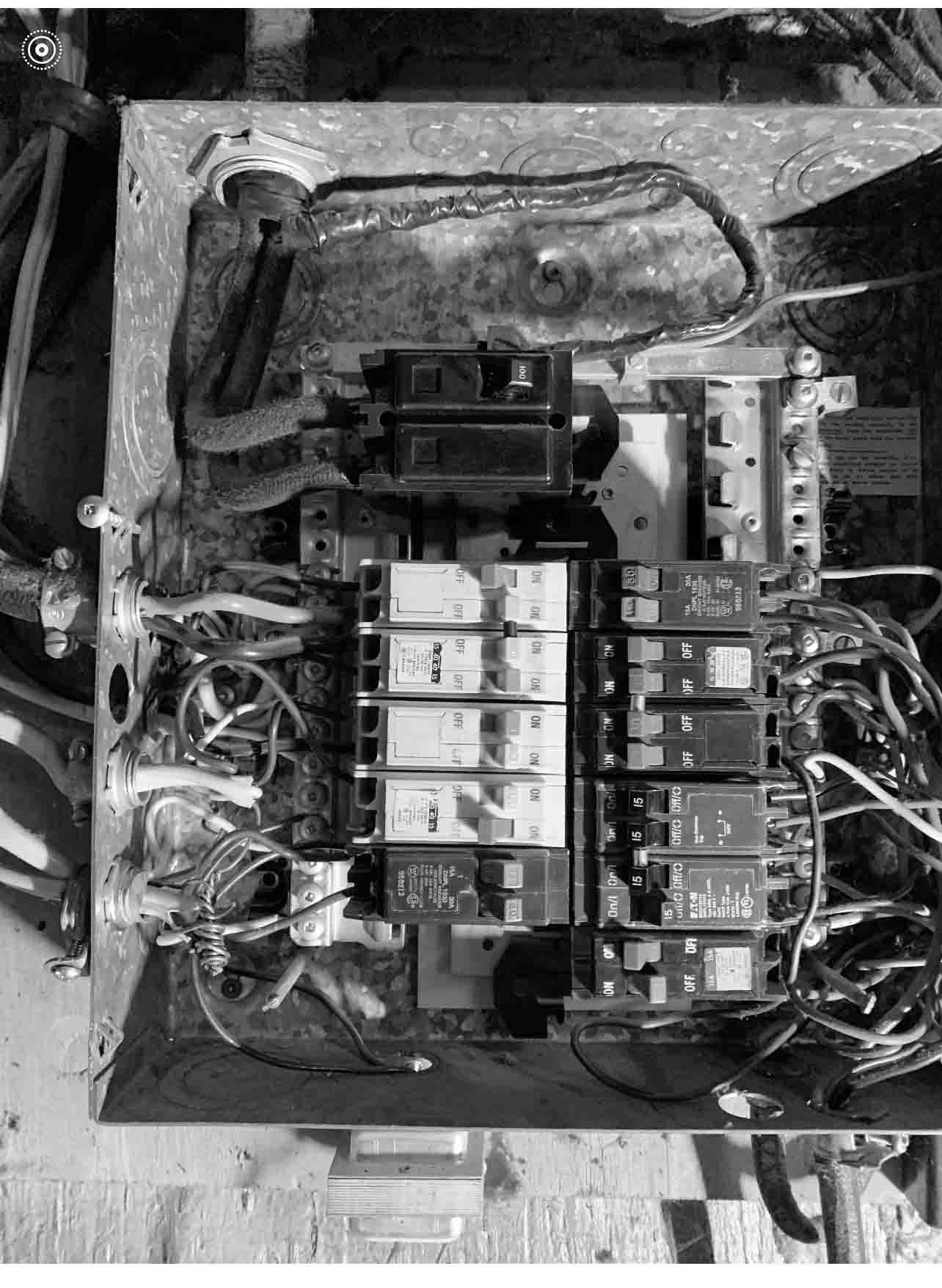 Outdoor Repairs
Our team can assist you with the electrical aspects of outdoor lights, cameras, outlets, ground wire, heaters. The majority of repair relates to outdoor lights which can be found in entrances, porches, decks, gardens, paths, and other areas. You might also have seasonal light displays and motion sensing lights. If you're having electrical issues with any of your outside lighting or other components connected to the electrical system, Calgary Electrician can help you.
People may be able to tackle do-it-yourself jobs such as painting, but electrical work is a different story. If poor electrical job has been done in your house , working on it might be dangerous both during the repair process and on a long-term basis. It is recommended to hire fully certified electrician who is familiar with electrical systems and safety precautions.